Star Wars Episode XVI - Paths of Chaos
21BFXGH7MEV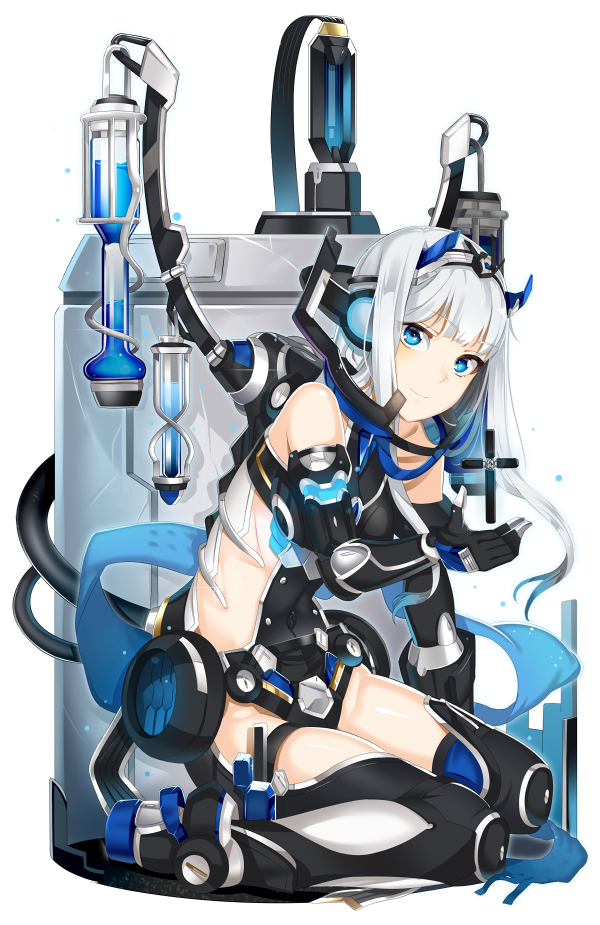 21BFXGH7MEV is part of the rare droid design created by the ancient Ginix. Her rank on the planet Droid is unknown, but she's able to order Rust Bucket, er, B1, around.
Likely adapted off of a medical droid, she's able to conduct advanced surgery quickly, and with Owen no longer being a part of the galaxy, it's possible she is the greatest physician alive.
First encountered on on the mysterious ship, 21BFXGH7MEV granted medical aide to Avery, expunging the dark side taint that was placed in her body by Darth Venator. She later aided the party by keeping Kressht alive, despite wanting to go to her badly wounded leader Ginexia. However, she always demanded a fee before letting any of her services be used.