Star Wars Episode XVI - Paths of Chaos
ASP19B1ELITE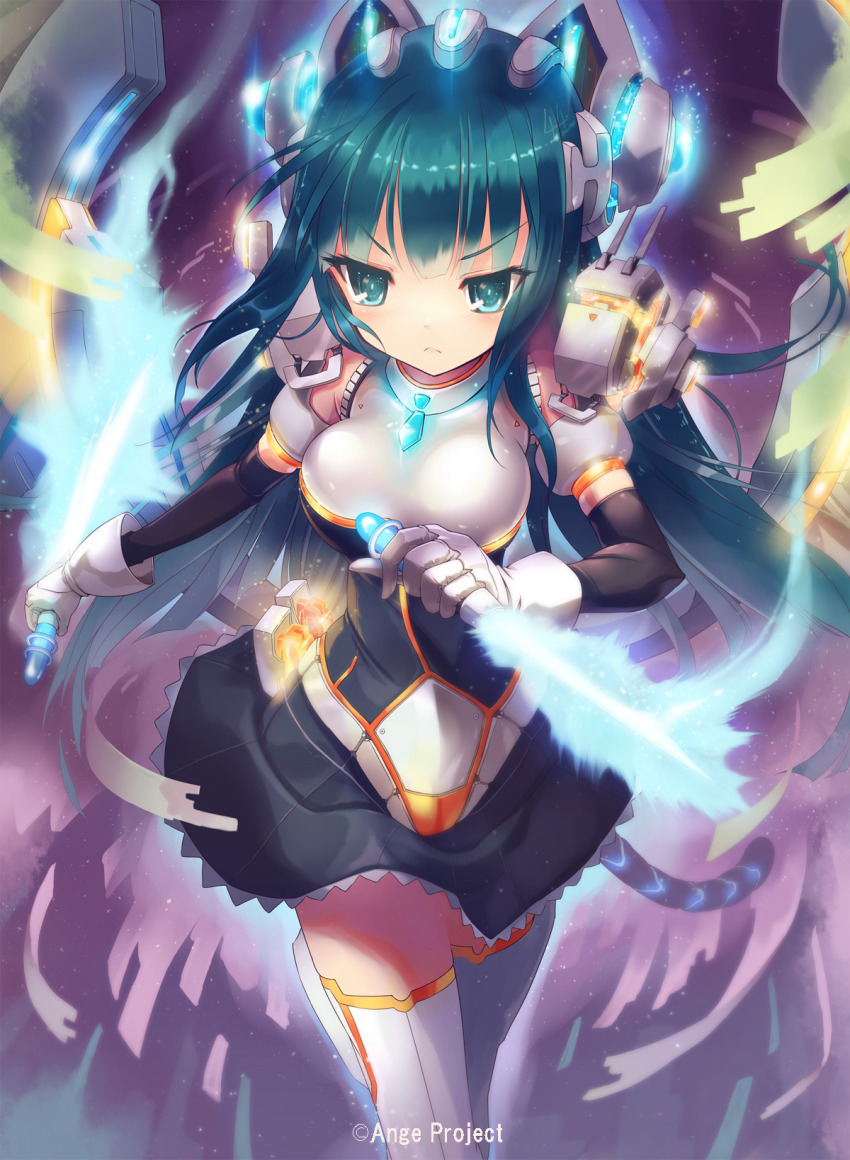 ASP19B1ELITE is part of the rare droid design created by the force ancient Ginix. She seems to hold rank below Ginexia and E19S19DP2G2GD16ECH, and seems slightly gullible.
Likely adapted off of battle droids, or perhaps jedi or sith elite training and dueling droids which share part of her name makeup, she wields two lightdaggers and can generate a shield around her.
She was first encountered on the Mysterious Ship and agreed to work with the group in order to help get the engines online.