Star Wars Episode XVI - Paths of Chaos
Darth Venator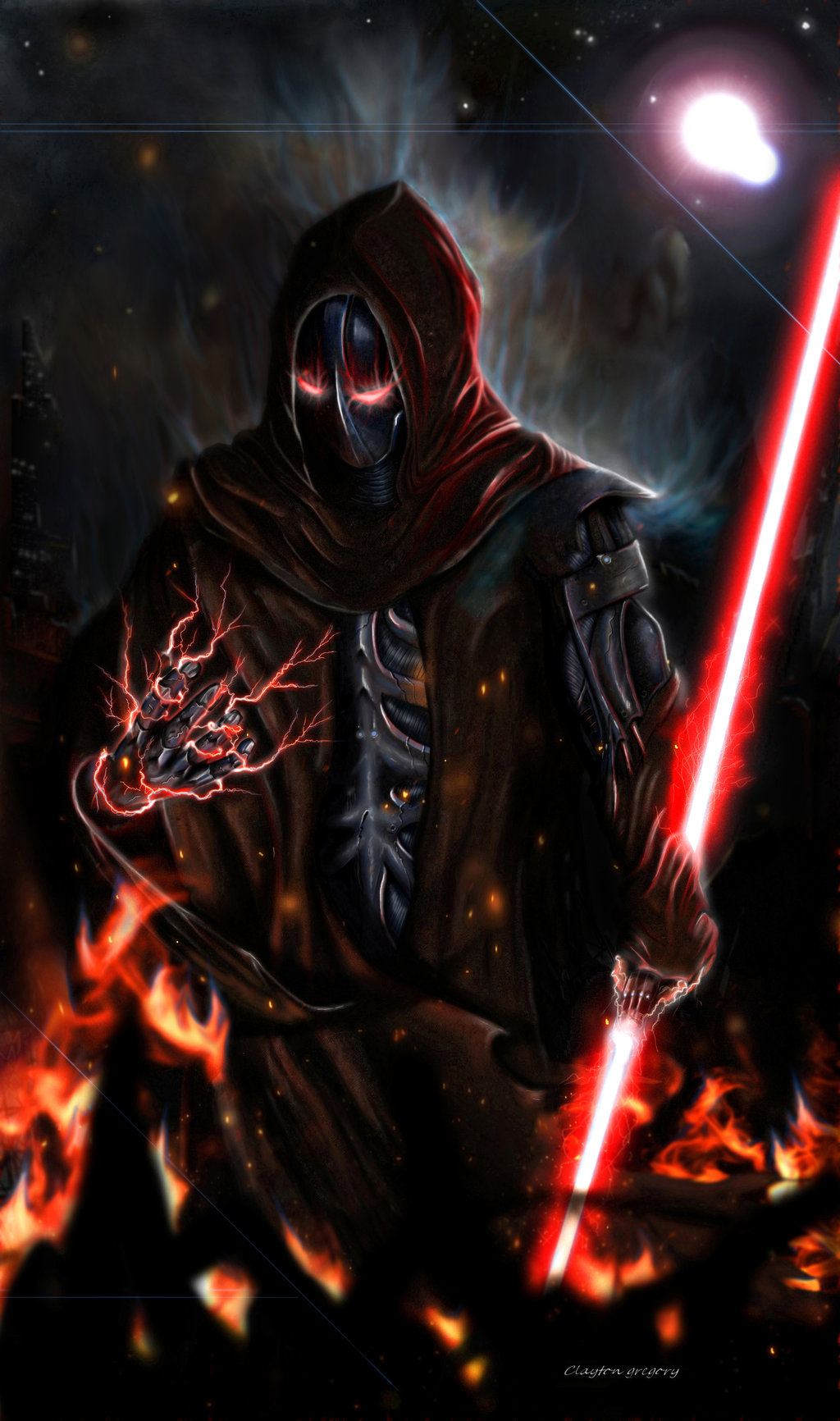 Venator seeks strength and power through any means necessary. He apprenticed under Darth Nomai in order to gain this. With the death of his master, it's possible he has risen in the ranks of The Sith.
He was first encountered on the mysterious ship, where he fought Avery and Arani to his supposed death. However, he was encountered once again on the ship where he was blasted to death by Thorn. His body melted away into the ship, likely to resurrect again…
He's known to use a lightsaber is quite strong along possessing adept abilities in the martial arts. He's also highly suspected of dealing with Sith Alchemy.