Star Wars Episode XVI - Paths of Chaos
E19S19DP2G2GD16ECH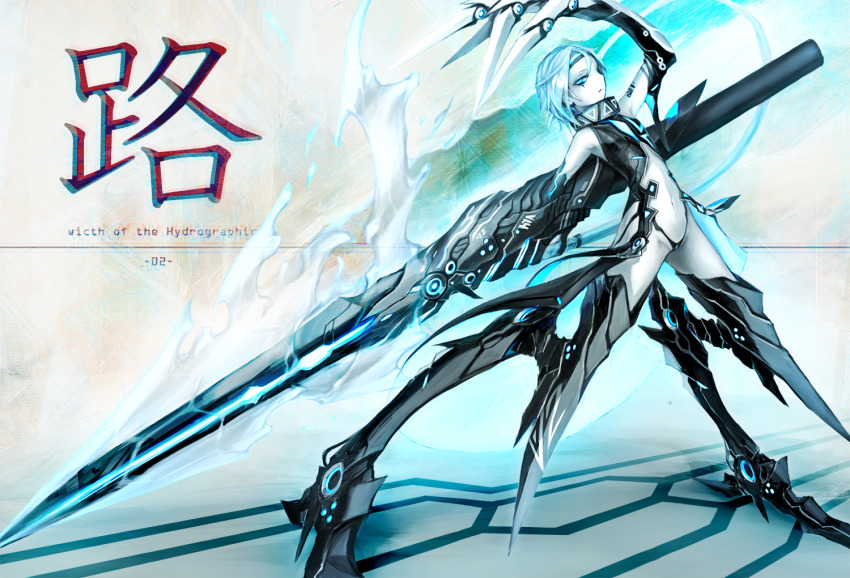 E19S19DP2G2GD16ECH is part of the rare droid design created by the force ancient Ginix. She seems to do what she thinks most important and acts quickly once a decision has been made.
Likely adapted from astromech, repair, pilot, and slicer droids, she seems amazingly adapt at working with machines. Her entire right arm is made up of a six foot long blade that always has a gentle hum sound coming from it, while her left seems to do all the slicing and repairing.
She was first encountered on the Mysterious Ship, technical jargin quietly to herself as she attempted to repair the engines.