Star Wars Episode XVI - Paths of Chaos
Rust Bucket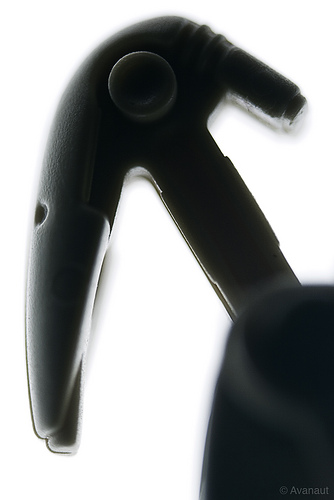 A black B1 Battle Droid, he was first encountered during a meeting in the War Room with the Jedi Council and Alliance of Free Worlds. Seemingly able to order other droids about with impunity, he demanded help to find his lost leader and recover artifacts of the ancients in order to save his homeworld Droid.
Not the best at dealing with meatbags, he seems able to sense force artifacts from far away.
While Thorn has nicknamed him Rust Bucket, he still refuses to answer to the name.